We live and learn better when we have fun.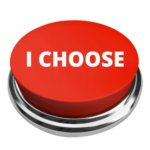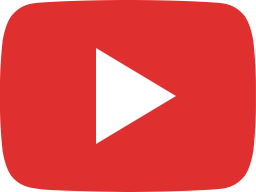 Choice Button Delegation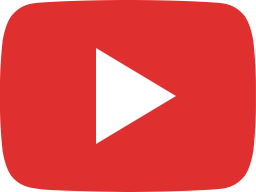 Choice Button Focused Work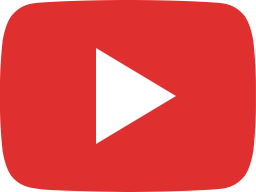 Choice Button Its 4pm And Nothing Got Done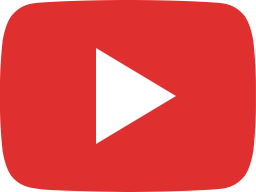 Choice Button Feeling down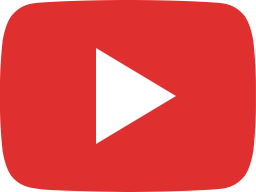 Choice Button Shi*t Happens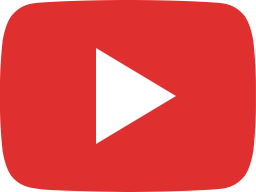 Choice Button Saying No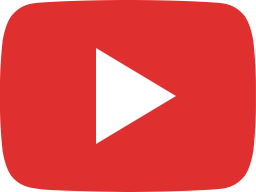 Choice Button Priorities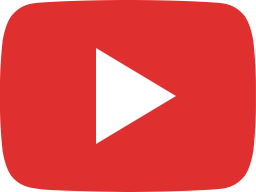 Who Is Really In Charge?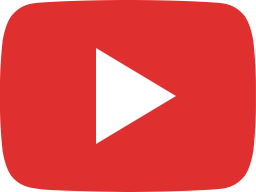 The SHOULD Rap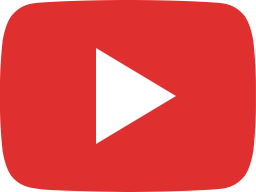 Speak Up NOT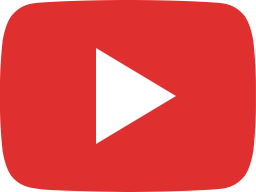 Setting VS Holding Boundaries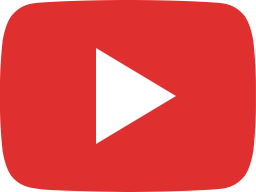 Perfect Pairings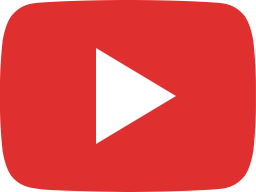 Let Me Check My To Do List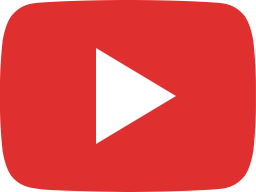 Journaling Reality VS Expectations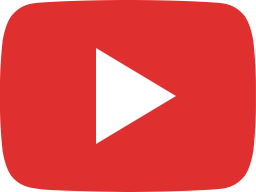 If Fear Was A Person With Drew White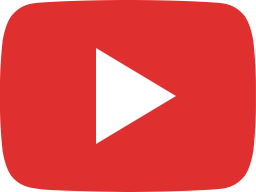 I Should Do MORE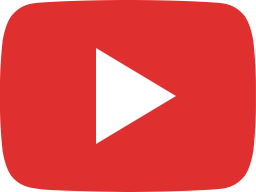 How Procrastination Works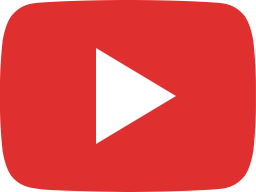 Brought Down By Imperfections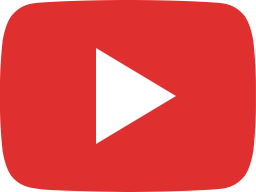 Be More Creative NOT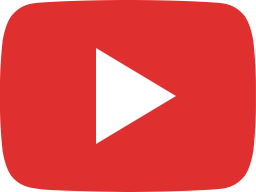 We ALL Procrastinate...

Because your team is your most precious asset, wherever they are
Get in touch today and let's talk about helping you and your team grow (and have a laugh!).